Regents Express
Service area: Connects East Campus commuter parking (P703, P704, P705), UC San Diego Health – La Jolla, to the UC San Diego Central Campus Station
Operates: Weekdays, 6:30 a.m. to 10 p.m., excluding university holidays
Shuttle tracking: Live map – Toggle Regents Express on to view the route map; hover over vehicles and stops to see more information.
COVID-19 Requirements
During COVID-19, boarding is restricted to UC San Diego students, faculty and staff. Passengers must show the driver their "green thumb" result from the daily symptom screener when boarding. If a printout is used, instead of a handheld device, a UC San Diego identification card is also required. Learn more about how we're keeping passengers safe during COVID-19.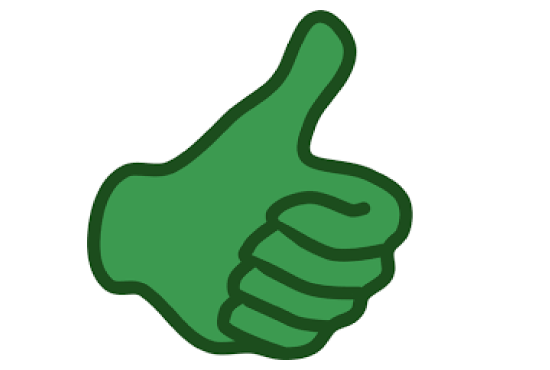 Route Symbol and Diagram

Stop Schedule
Approximate Departure Times
Questions or Comments?
Contact us at shuttles@ucsd.edu.