UC San Diego Wins iCommute Diamond Award
UC San Diego was recognized for excellence in promoting alternative commuting choices with the iCommute Diamond Award, marking the sixth year in a row our campus earned the Platinum Level Winner distinction.
<
Stay Informed
Subscribe to receive timely email notifications about construction impacts, major events and service changes for the parking areas and shuttle routes that you use most.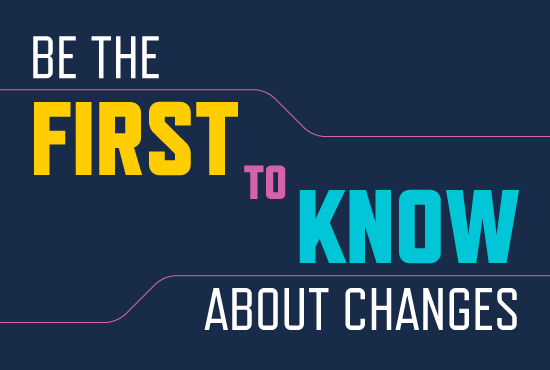 Student, Faculty and Staff Parking
Permit Options
Students, faculty and staff can choose from several parking permit options to meet their needs.
Using Your Permit
See the rules and instructions to follow when parking at UC San Diego.
Campus Shuttles
Students, faculty and staff can ride free shuttles that serve campus, medical centers and key points off campus. Nine routes operate weekdays with limited service on some routes during academic breaks and summer sessions. Transportation Services also hires and trains student shuttle drivers.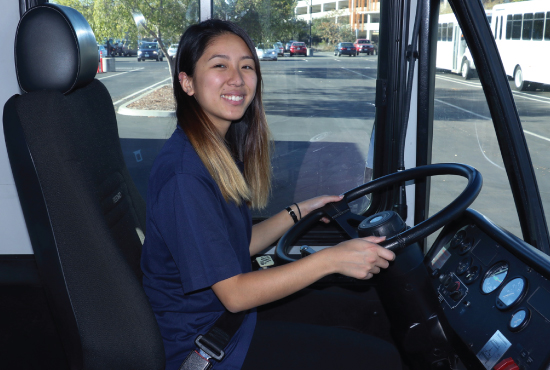 Take Transit
UC San Diego offers transit pass programs provide unlimited access to regional transit bus and trolley routes. Enrolled students get a Triton U-Pass. Faculty and staff can enroll in the ECO Pass program to get discounted monthly passes.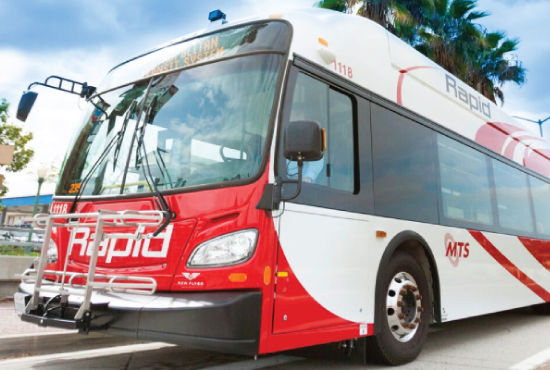 Visitor and Patient Parking
Visitors who need daily or hourly parking can use meters or purchase pay station permits. Visiting UC faculty and staff who hold annual permits at their home campuses are eligible for up to five consecutive days of free parking at UC San Diego.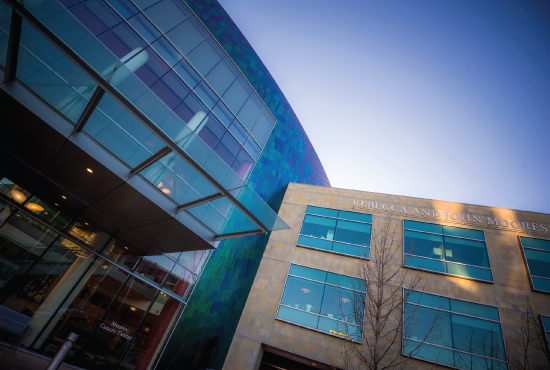 UC San Diego Passenger Loading Zones
UC San Diego partnered with ride-hailing companies to designate geo-fenced restricted passenger zones on campus, at Scripps Institution of Oceanography and UC San Diego Health – La Jolla.