Drive Electric
EV Buying and Leasing Incentives
UC San Diego encourages the shift to electric vehicles and supports the University of California's Carbon Neutrality Initiative by attempting to provide our students, faculty, staff and retirees multiple options to own a new or used battery electric vehicle (BEV) or a Plug-in Hybrid Electric Vehicle (PHEV) at the lowest possible price.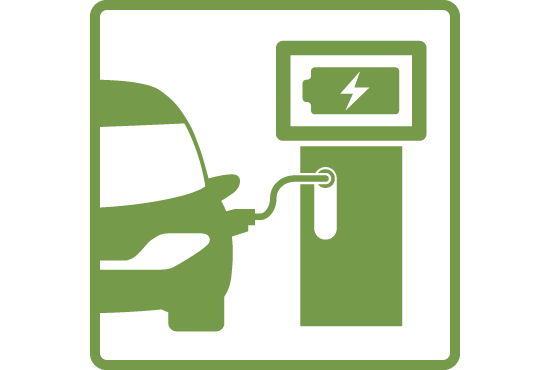 Charge Up!
UC San Diego's network of EV charging stations includes 300 Level 2 (typical charging) and 4 Direct Current (DC) Fast Chargers, supporting more than 2,000 unique EV drivers.
Research and Development
UC San Diego works with the private sector to develop significant cost-sharing agreements to support electric vehicle charging research development and demonstration opportunities.
Learn more about Research Partnerships.
We're Electrifying Transportation!