Campus Micromobility
Micromobility refers to small, manually or electrically powered vehicles used to travel short distances. Examples include bicycles, e-bicycles, scooters, e-scooters one-wheels and skateboards.
Zones and Signs
Shared-Use Path

Slow down, ride safely, yield to pedestrians and park correctly.

Pedestrians Only Zone

Walk bikes, boards and scooters 8 a.m. to 5 p.m. weekdays

Micromobility Vehicle Parking

Correctly park bicycles and scooters in these areas.

Intersections and Shared-Use Paths

Stay alert. Look up and listen. Always use crosswalks and sidewalks.
Helmet Access Program
Current UC San Diego students, faculty staff and can buy a $10 helmet from Campus Bike & Skate.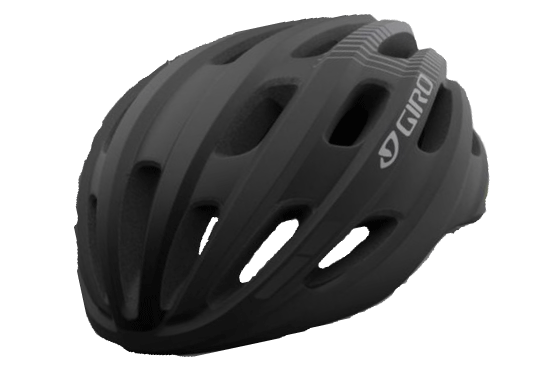 Micromobility Safety Videos
Safety Tips
Ride with the flow of traffic.
Approach intersections and turns with caution.
Stop at stop signs.
Use hand signals.
Make eye contact with drivers.
Use lights at night.
Use proper gear, including a helmet, bright clothing, reflectors and lights.
Yield right-of-way to pedestrians.
Slow down on shared-use walkways.
Park bicycles and scooters safely, ensuring that they don't block pedestrian or vehicle access.
Bicycle, Skateboard and Scooter Guidelines
UC San Diego Police enforces bicycle, skateboard and scooter regulations, which apply to the use of bicycles, skateboards, scooters, roller skates, roller blades and similar wheeled devices on campus.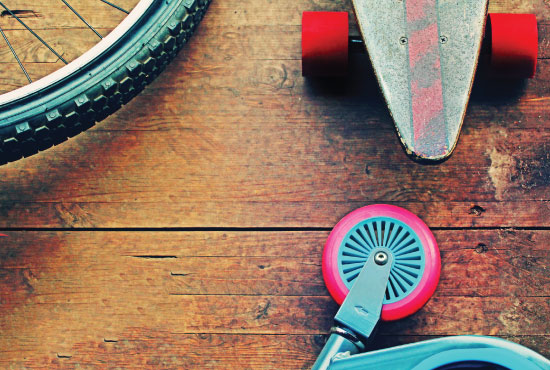 Vendor Contact Information
Bird
General Support: (866) 205-2442
Email: hello@bird.co
Website: bird.co
Jump
Bike Support: (833) 300 6106
Scooter Support: (844) 505 9155
Email: help.uber.com/emobility
Website: jump.com
Lime
General Support: (888) 546-3345
Email: GetItDone@li.me 
Website: li.me
Lyft
General Support: (628) 230-3562
Email: sd-lbs-support@lyft.com
Website: lyft.com
Spin
General Support: (888) 262-5189 to leave a message for our support team
Email: on campus – ucsdsupport@spin.pm, off campus –  support@spin.pm (off campus)
Website: https://help.spin.pm
Wheels
General Support: (888) 240-7120
Email: support@wheels.co
Website: takewheels.com