Hillcrest Express
Hillcrest Express service begins November 22, 2021.
Service area: Connects the Hillcrest Medical Center with the UC San Diego Blue Line trolley and regional transit services at the Old Town Transit Center
Operates: Weekdays, 6:15 a.m. to 9 p.m., excluding university holidays
Shuttle tracking: Live map – Toggle Hillcrest Express on to view the route map; hover over vehicles and stops to see more information.
COVID-19 Requirements
During COVID-19, boarding is restricted to UC San Diego students, faculty and staff. Passengers must show the driver their "green thumb" result from the daily symptom screener when boarding. If a printout is used, instead of a handheld device, a UC San Diego identification card is also required. Learn more about how we're keeping passengers safe during COVID-19.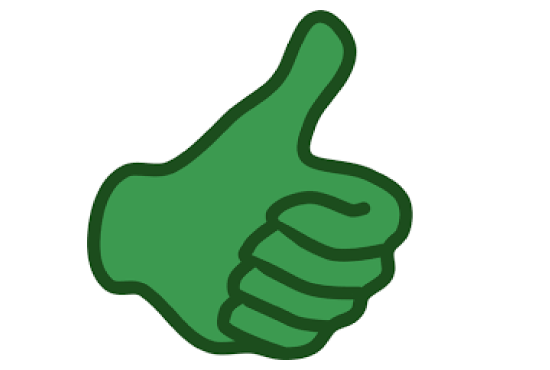 Route Symbol, Diagram and Map

Stop Schedule
Approximate Departures Times
Shuttle stops on Pacific Highway at the west edge of the transit center. (map)
Questions or Comments?
Contact us at shuttles@ucsd.edu.